COTSWOLD GARDEN DESIGN
EXCELLENCE IS OUR STANDARD
We understand a well designed garden can completely transform your home, often increasing the value of your property and enhancing your lifestyle. Therefore at PAS Landscapes we use our expertise and know-how to not only transform your garden into a unique space that works with your lifestyle, but that is coherent with the look and feel of your property, and we specialise in Cotswold Garden Design. Our experienced and highly skilled team provide a broad base of professional landscaping services throughout the Cotswolds, from tree and shrub planting to paving, dry stone walling and more.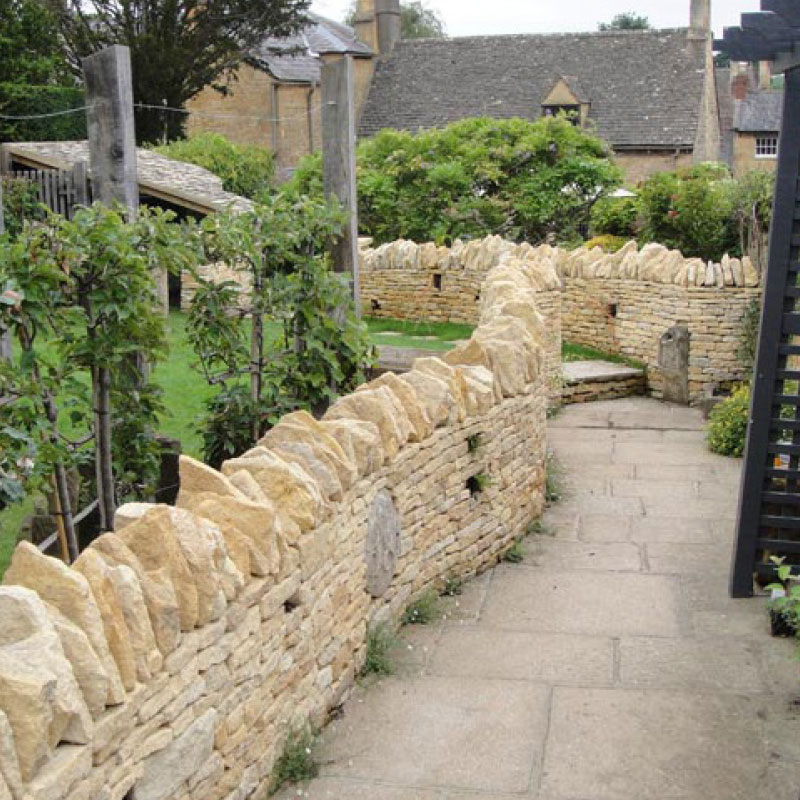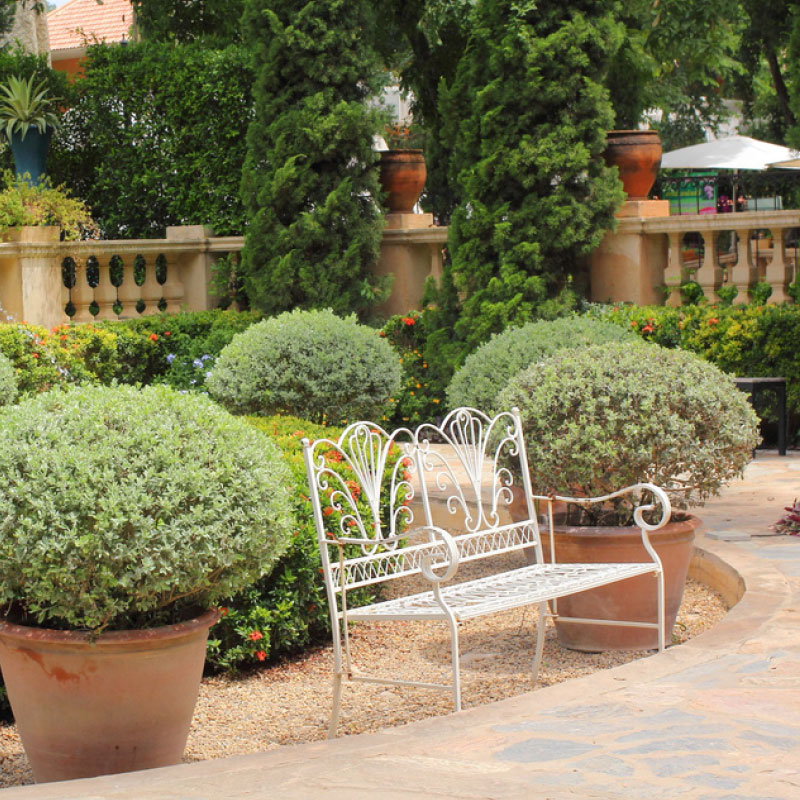 COTSWOLD GARDEN DESIGN PROCESS
We will visit you for an initial no cost, no obligation consultation session. We will listen to your ideas, requirements, inspirations and needs. We then prepare a fee proposal document for your consideration – this includes our costs for the survey and initial concept drawings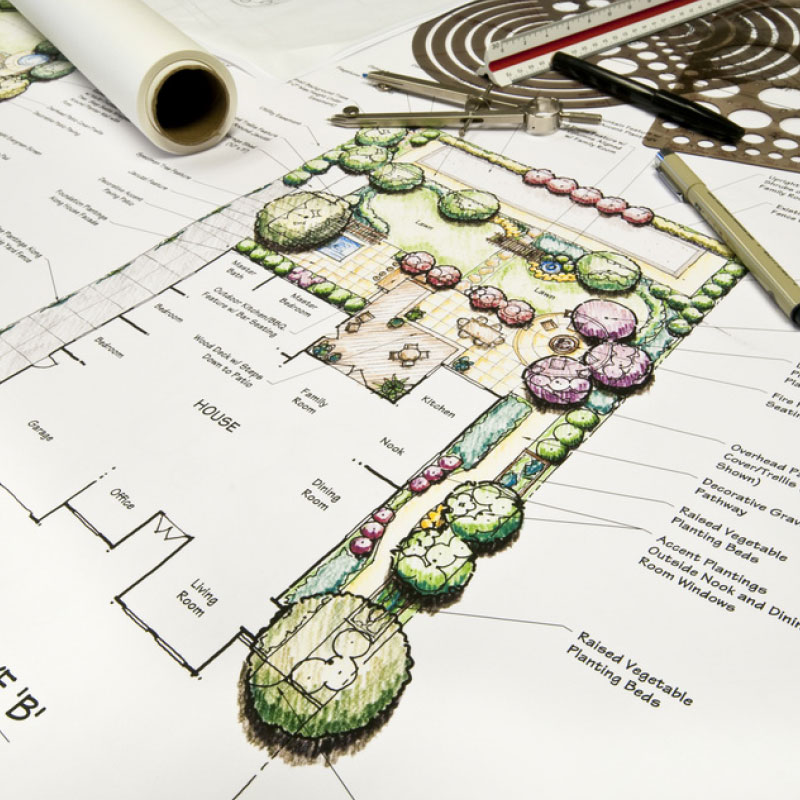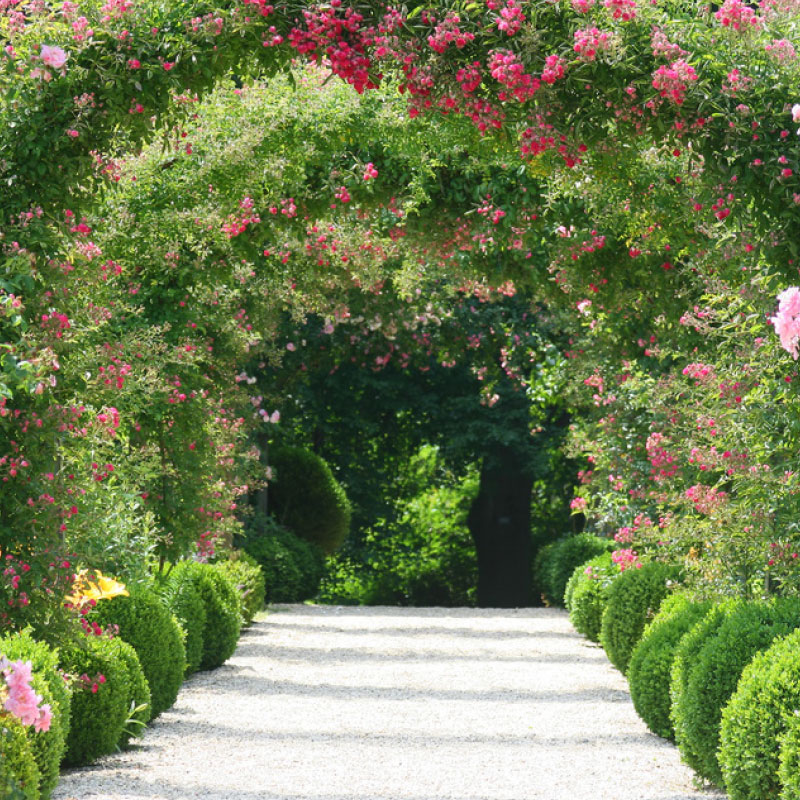 DESIGN DRAWINGS
We draw all of our garden and grounds concept plans by hand, to scale and in great detail. We pay particular attention to your home, the surrounding area and ensure that our concepts compliment the landscape and vista around your home. When we present the drawings we will then discuss details such as materials to be used for any hard landscaping features such as walls, pathways or borders, the most suitable plants, shrubs and trees and any special requirements such as additional drainage or planning permissions.

"CLIENT TESTIMONIAL"
"PAS Landscapes is an excellent company to work with. They do everything they say they are going to do and are only pleased when you are pleased. They went above and beyond to ensure our happiness with the project's every detail and made the end result something we will enjoy for years and years. The work performed by Phillip and his team dramatically changed our garden. It's so appealing and enjoyable we want to spend each night there!
The outcome was impressive, but the behind-the-scenes teamwork that went into the project was equally amazing. From start to finish, we were on a team with Phillip – we discussed plans/questions as a team, we made decisions as a team, and the team's synergy created something that was even better than we had envisioned.
I would highly recommend PAS Landscapes to anyone looking to make a landscape change!"
 PROFESSIONAL, QUALIFIED GARDEN AND LANDSCAPE DESIGN SERVICE THROUGHOUT THE COTSWOLDS