Environment
All of the team from PAS spend most of our time outside so we are especially keen to protect and enhance the environment in which we work.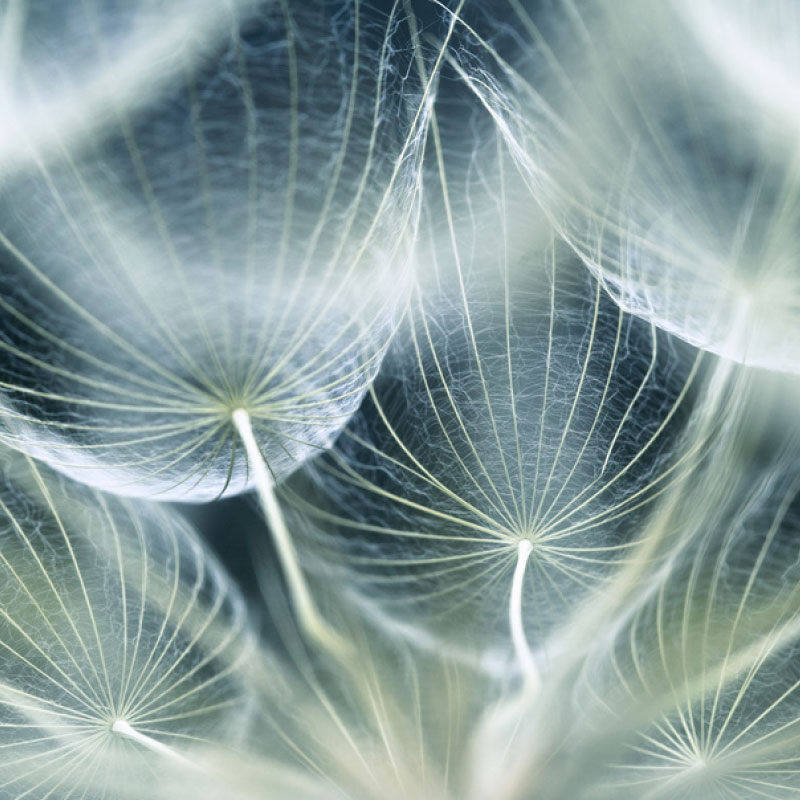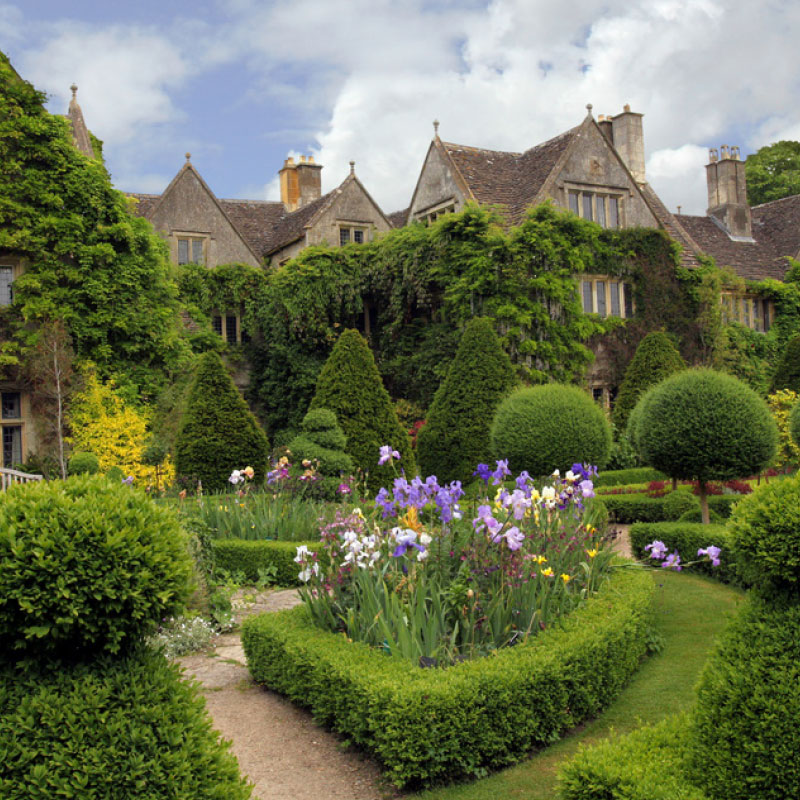 We do recognise that we have the opportunity to make a positive impact on the environment and we are constantly endeavouring to raise our own awareness of the impact of our actions on the environment in which we work
Here's just a few of the things that we do to help keep things green:
We shred and compost all green waste
We comply with all relevant environmental legislation and regulations
We are licensed waste carriers
All timber that we use is obtained from renewable sources
We are a licensed pesticide operator but always try to use, where possible, cultural or biological methods of weed control
We use mulch and peat-free compost
We promote the collection and use of rainwater
All of our fleet of vehicles and all machinery that we use comply with current emission level requirements
We regularly visit trade exhibitions to research new products which enable us to reduce our impact on the environment

"CLIENT TESTIMONIAL"
"PAS Landscapes is an excellent company to work with. They do everything they say they are going to do and are only pleased when you are pleased. They went above and beyond to ensure our happiness with the project's every detail and made the end result something we will enjoy for years and years. The work performed by Phillip and his team dramatically changed our garden. It's so appealing and enjoyable we want to spend each night there!
The outcome was impressive, but the behind-the-scenes teamwork that went into the project was equally amazing. From start to finish, we were on a team with Phillip – we discussed plans/questions as a team, we made decisions as a team, and the team's synergy created something that was even better than we had envisioned.
I would highly recommend PAS Landscapes to anyone looking to make a landscape change!"
 PROFESSIONAL, QUALIFIED GARDEN AND LANDSCAPE DESIGN SERVICE THROUGHOUT THE COTSWOLDS