Cotswold garden maintenance | What to do with your winter garden
As the winter months draw in, your garden's appearance will begin to change. Beginning your Cotswold garden maintenance moving into winter will ensure the tough landscaping is done ready for you to enjoy next spring.
December brings snowdrops and a stripped back garden appearance. This isn't something you should be frightened of, instead, it's a time to embrace and truly get on top of your Cotswold garden maintenance. If you're looking for landscape gardening inspiration, get in touch with us to begin your gardening journey.
Cotswold garden maintenance for your winter garden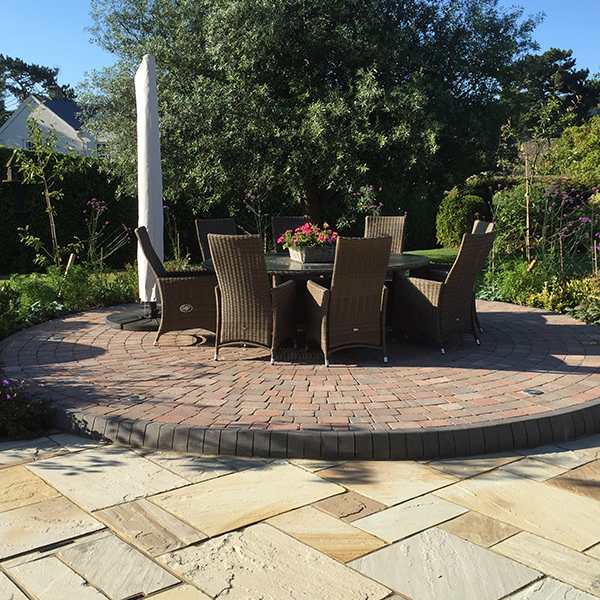 It's a good idea to redesign your garden during the winter months because when the garden is dormant it tends to cope better when digging occurs. Winter landscaping jobs might include; installing outdoor lighting, building a new pond, adding a walkway or it might even be adding a new decking area to your garden. In addition to this, the team here at PAS landscapes would recommend getting your fence fixed before heavy foliage begins to grow over these again.
As temperatures in the UK occasionally hit freezing point, protecting any outdoor pipes and taps would be a good idea, this can be done by putting lagging around them. You'll also want to protect any wooden furniture from the frost by adding a preservative. This preservative can only be applied when the furniture is dry and then requires around 48 hours to dry in between coats so we would advise you to pick a sunny/dry spell of weather.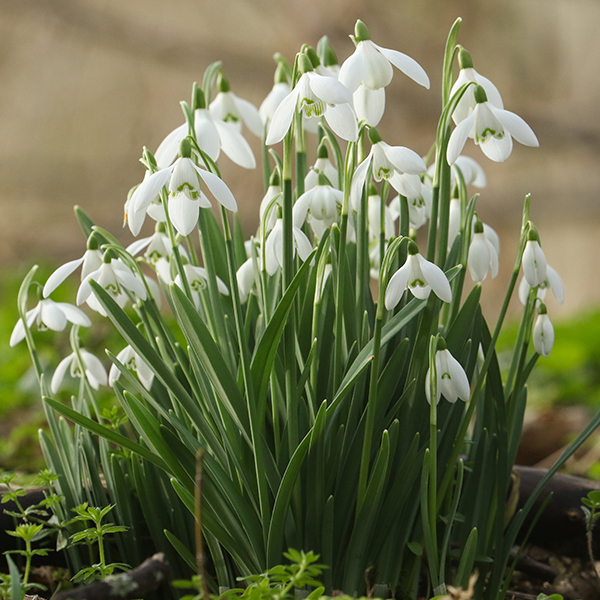 Winter flowers
We tend to only associate beautiful flowering plants with spring and summer seasons however, the winter months bring a new and unique vibrancy if it's been designed correctly. If you're looking to inject some colour, we would suggest adding some winter heather to your garden not only to add texture but to add some subtle colour to the edges of your garden. Coupled with winter heather, snowdrops, cyclamen and mahonia are great options for adding continuous colour to your garden throughout the winter months.
On another note, cutting back any herbaceous perennials, tidying any debris and removing any weeds amongst the flowers beds is essential Cotswold garden maintenance during the winter months. You'll also want to be conscious of not walking on any wet mud to reduce compacting the soil. Winter is the perfect time to get on top of your garden and ensure it's ready to bloom again come spring.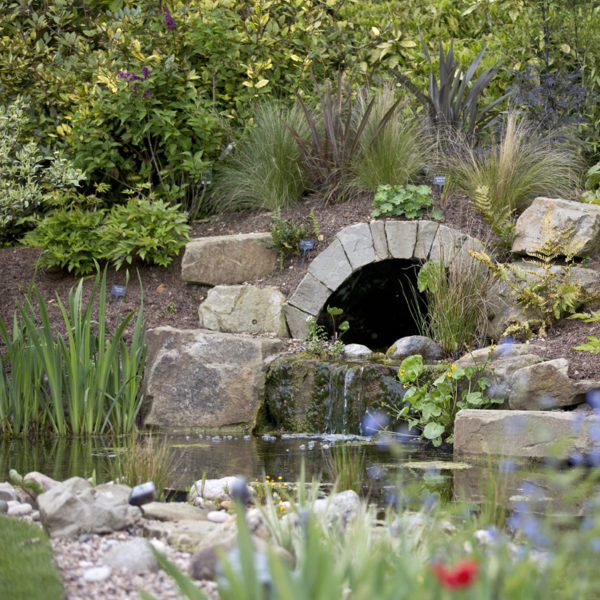 Pond care during the winter months is all about taking care of the wildlife that uses it. This starts by making sure you remove any debris and weeds from the pond. In addition to this, you'll want to regularly feed the fish, look into installing some evergreen plants to provide additional oxygen and consider adding a pond heater for when the temperature goes below freezing. If your pond does freeze don't crack the ice, instead, you'll want to slowly warm the ice until it gently melts reducing any damage to the wildlife underneath.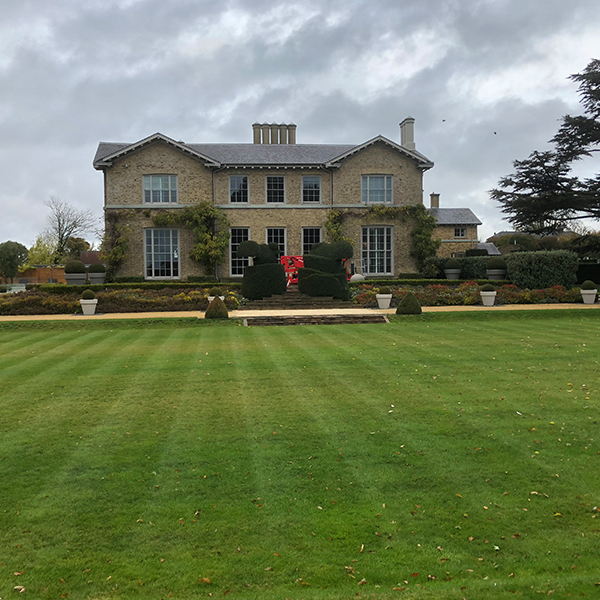 Lawn maintenance
Grass is very hardy and will need to be continually cut during the winter months. Your lawn will need to be raked to remove any fallen leaves or debris and it's important to recut your lawn edges to ensure it stays looking neat and tidy. Finally, avoid walking on your grass if it's a frosty day because this could damage the grass and cause bold patches.
If you need lawn maintenance, please click here to find out more on our range of garden and grounds maintenance services carried out by skilled, professional qualified gardeners.
We understand that gardening might not seem like a top priority during the winter months, many of us instead enjoy hibernating by the fire indoors. However, preparation is the key to creating a beautiful garden ready for spring next year.
If you're in need of some help with your Cotswold garden maintenance this winter, don't hesitate to speak to one of the PAS Landscapes team. Our skilled team of professional qualified gardeners are on hand to help with Cotswold garden maintenance and keep it looking great year on year.