PAS LANDSCAPES PROVIDE A TOTALLY UNIQUE GARDEN AND LANDSCAPE DESIGN SERVICE.

LET US TURN YOUR GARDEN DREAMS INTO REALITY
Phillip Sexton, founder of PAS Landscapes provides a totally unique garden and landscape design service throughout the Cotswolds. Whether you require a one off special feature to compliment your existing garden layout or a complete redesign we will provide you with exciting, unique designs and affordable costs. Our customers are throughout Gloucestershire and Worcestershire and all over the Cotswolds. Talk to us about your garden project today.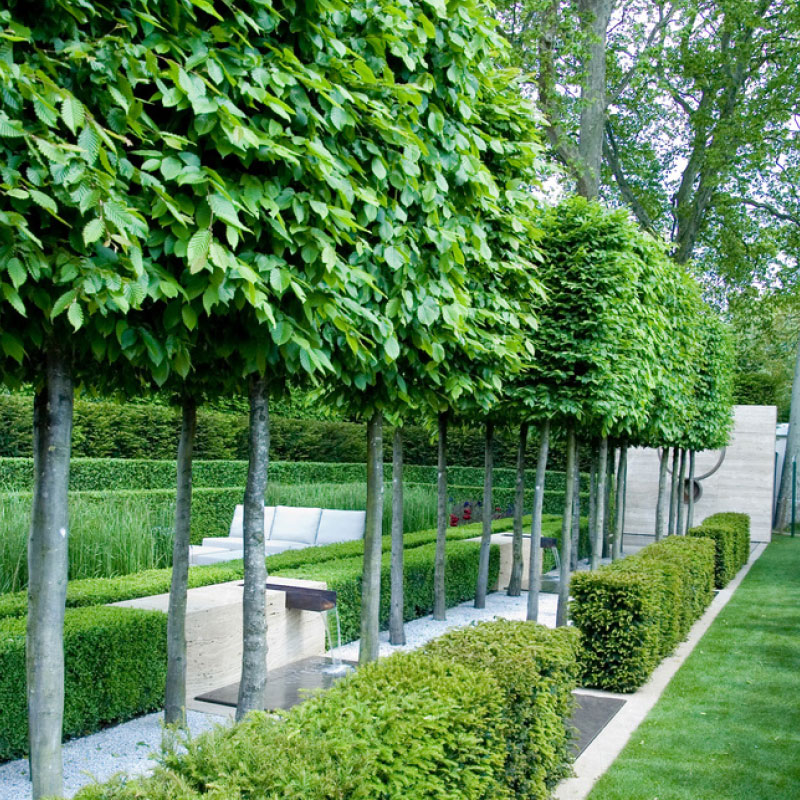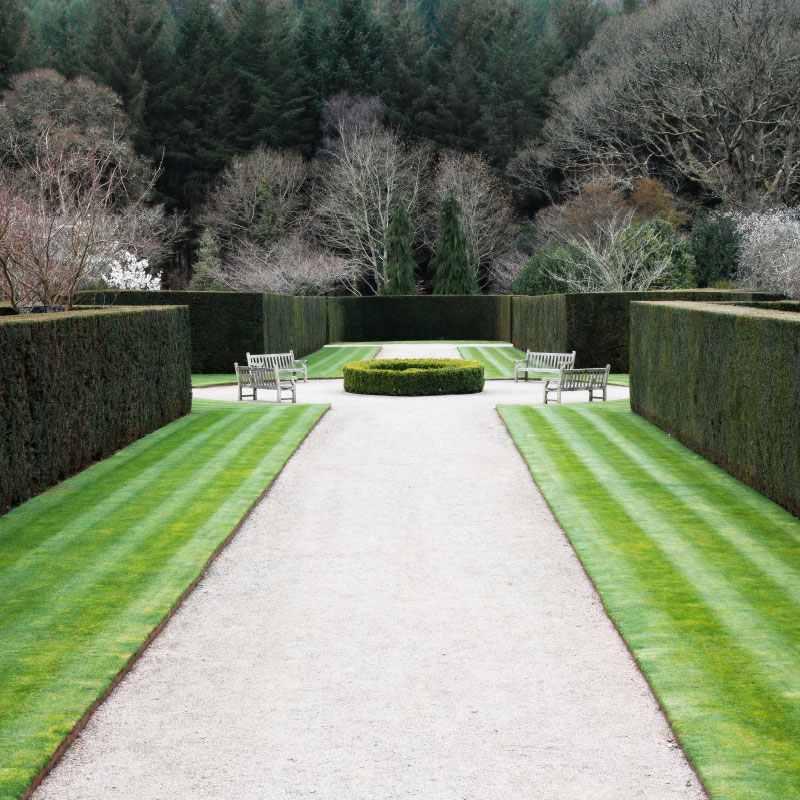 Garden Design
Let us transform your garden into a beautiful yet practical outdoor living space, ensuring that the largest 'room' in your house can be enjoyed to the full.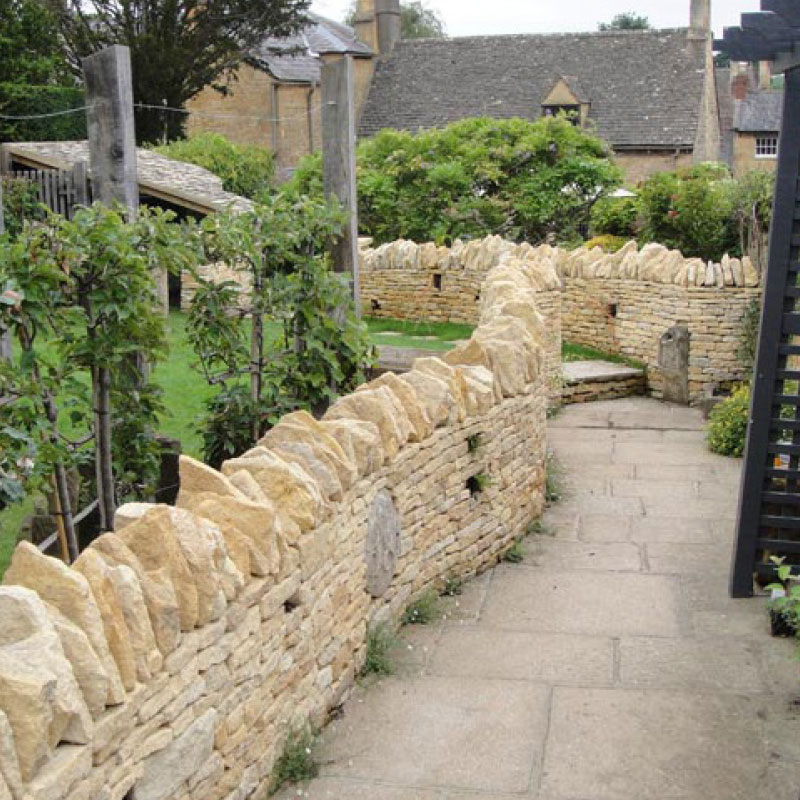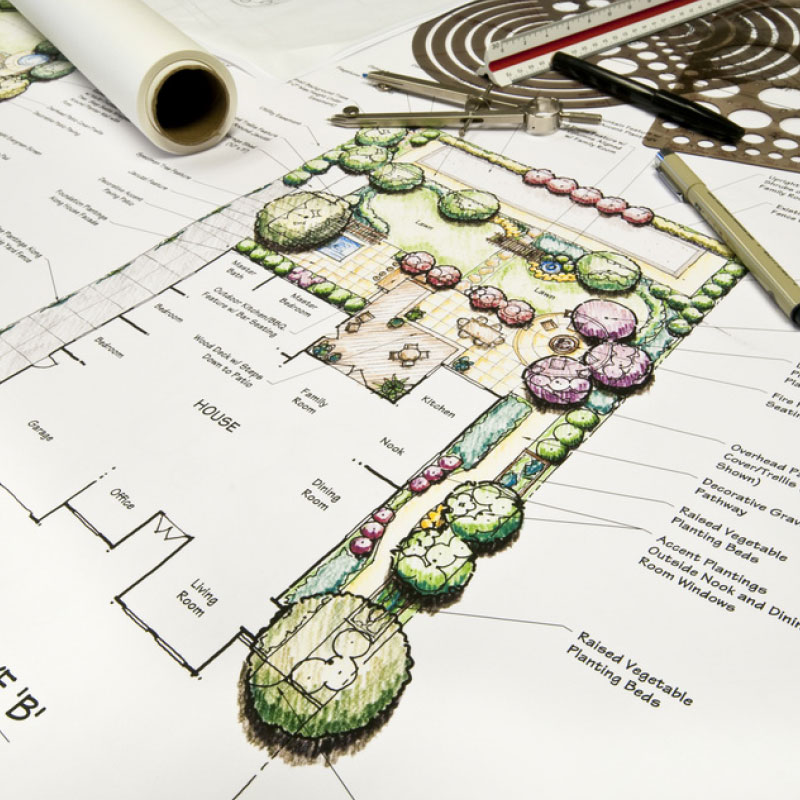 Garden Construction
No matter the size or complexity of your project, our experienced team have the skills to undertake all types of landscaping, transforming your garden into a new relaxing retreat.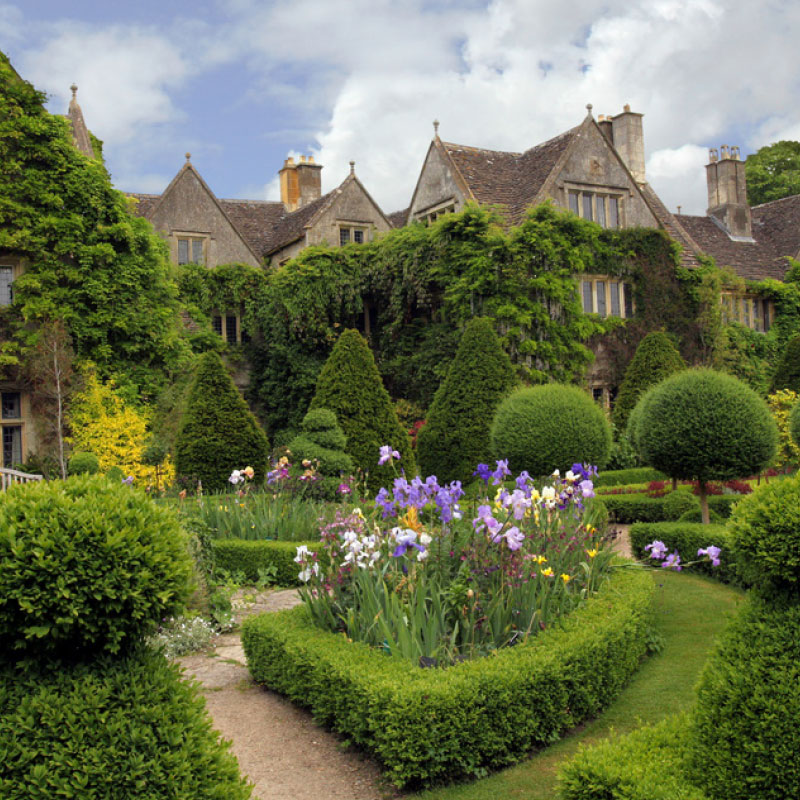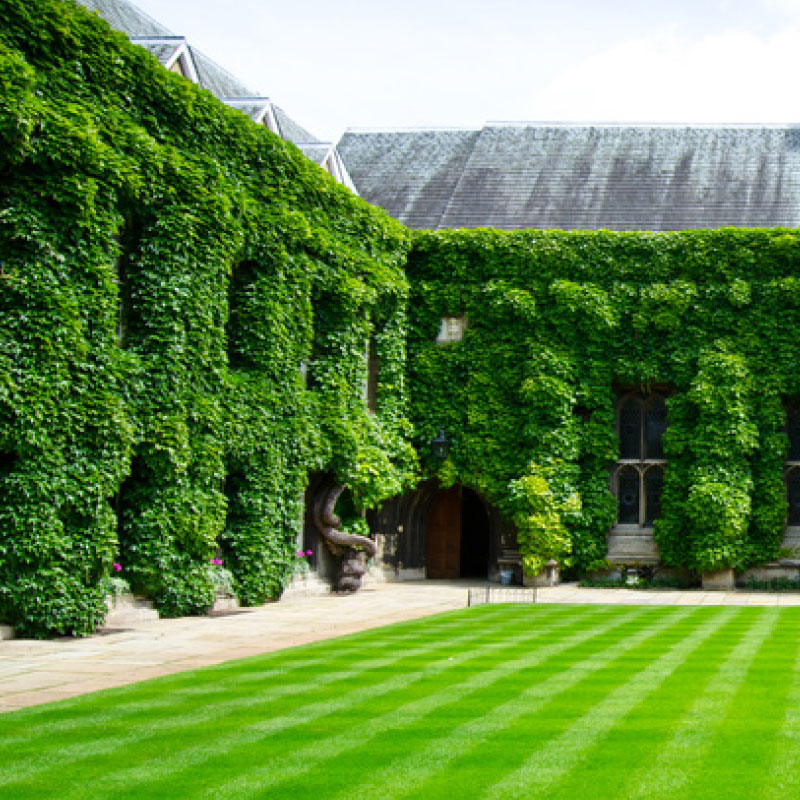 Garden Maintenance
Our expert team will take care of your garden maintenance all year round, taking the weight off of your shoulders so you can fall in love with your outdoor space again.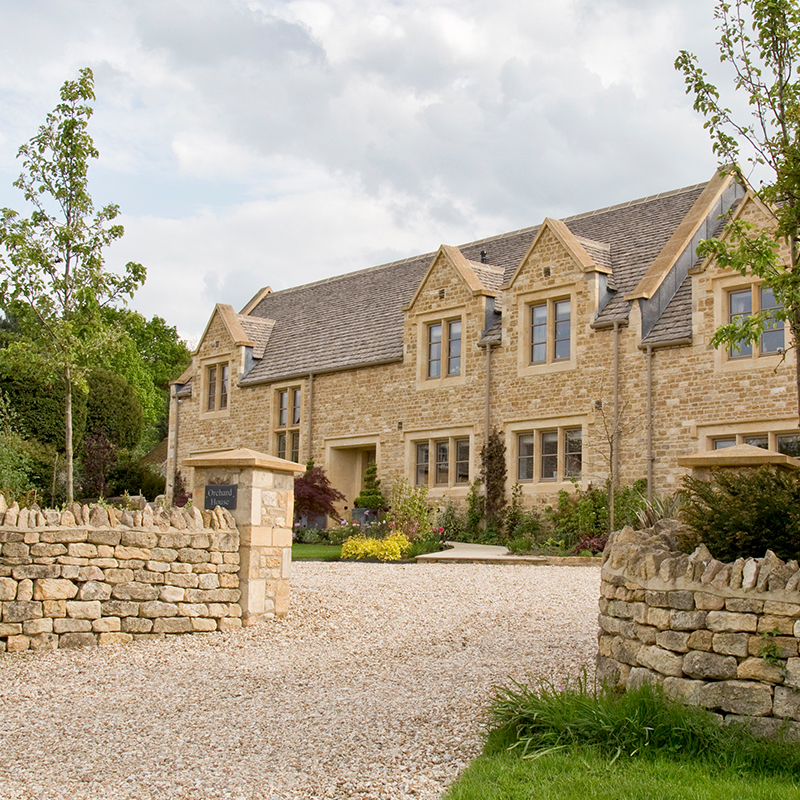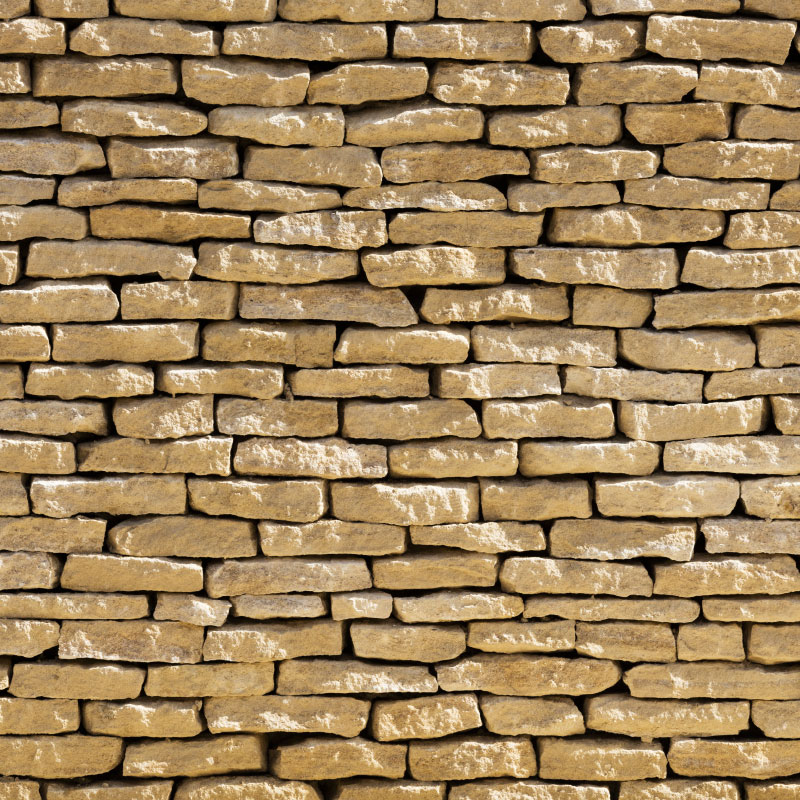 Stonework & Walls
From raised beds to retaining walls, incorporating stonework into your garden can not only enhance the appearance and atmosphere of your outdoor space, but also provide privacy and security to your home.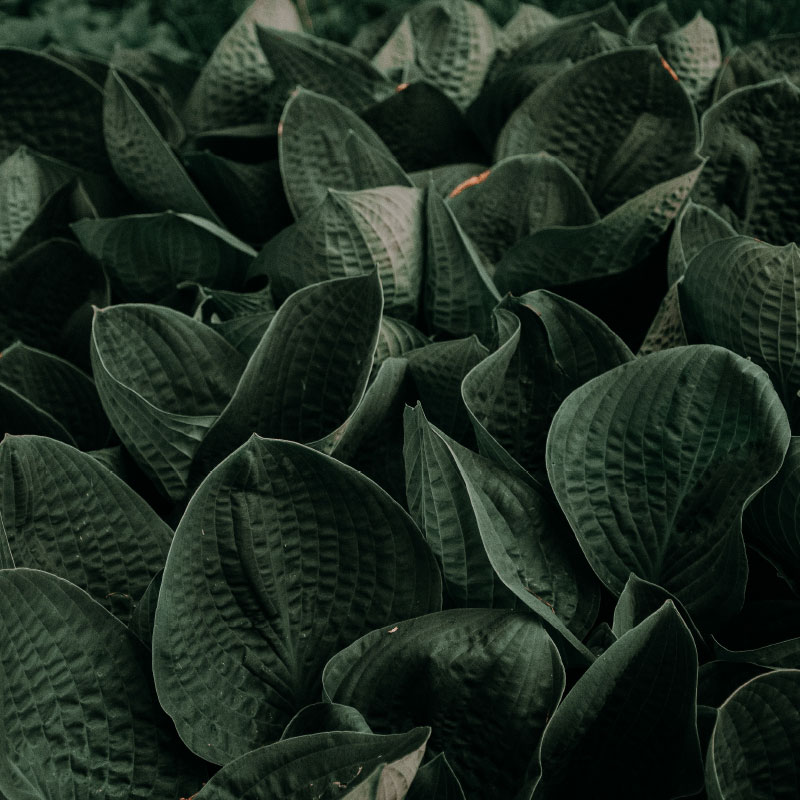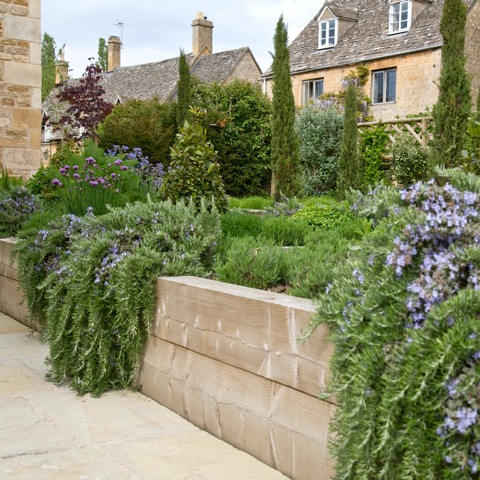 Project Gallery
We are passionate about designing and building beautiful innovative landscapes. Discover our wide rage of skills and explore our latest creations in our project gallery.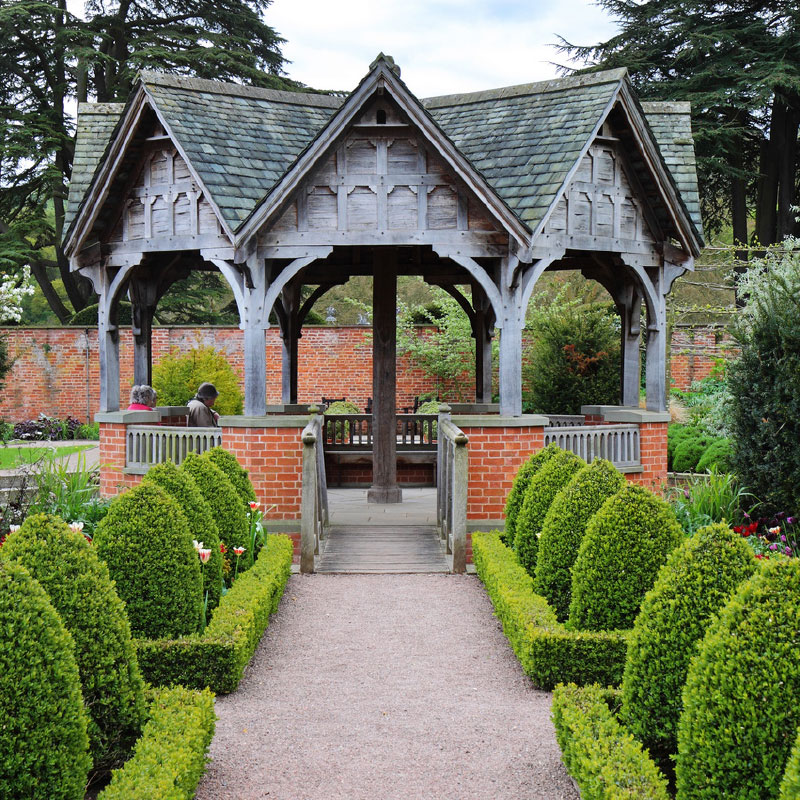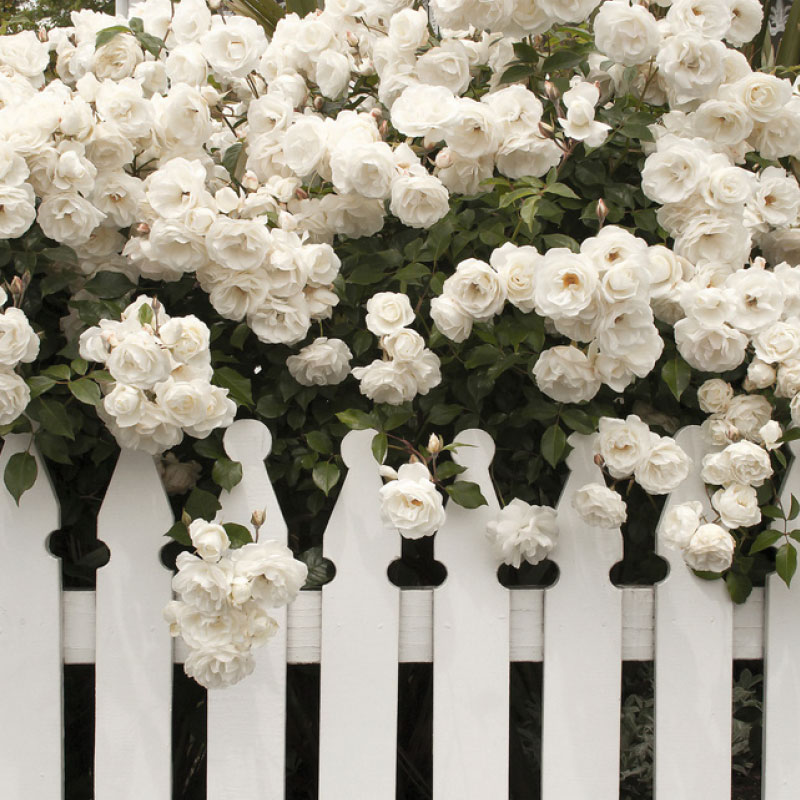 About PAS Landscapes
At PAS Landscapes we have a team of experienced and highly skilled staff who provide a broad base of professional landscaping skills throughout the Cotswolds.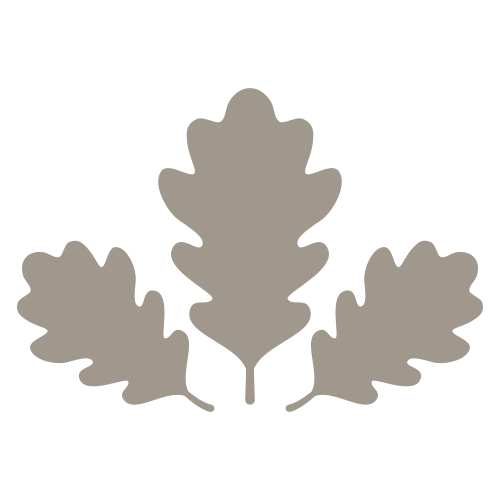 "EXCELLENCE IS OUR STANDARD"
We rely on our expertise and know-how to offer a wide range of landscaping services, all delivered to the highest of standards. So no matter what the current condition of your garden, PAS landscapes will find the solution that works for you, and will leave your garden looking completely transformed.
OUR DESIGN PROCESS
We will visit you for an initial no cost, no obligation consultation session. We will listen to your ideas, requirements, inspirations and needs. We then prepare a fee proposal document for your consideration – this includes our costs for the survey and initial concept drawings
DESIGN DRAWINGS
We draw all of our garden and grounds concept plans by hand, to scale and in great detail. We pay particular attention to your home, the surrounding area and ensure that our concepts compliment the landscape and vista around your home. When we present the drawings we will then discuss details such as materials to be used for any hard landscaping features such as walls, pathways or borders, the most suitable plants, shrubs and trees and any special requirements such as additional drainage or planning permissions.
 PROFESSIONAL, QUALIFIED GARDEN AND LANDSCAPE DESIGN SERVICE THROUGHOUT THE COTSWOLDS
HIRE US
Whether it's optimising space in a small garden to create a perfect outdoor room or fully transforming the larger landscape into an area fit for outdoor living, our skilled and professional team have experience in hard and soft landscaping, working on a diverse range of projects all over the Cotswolds. Our attention to detail and demanding standard of finish, allows us to exceed our client's expectations, from concept to construction.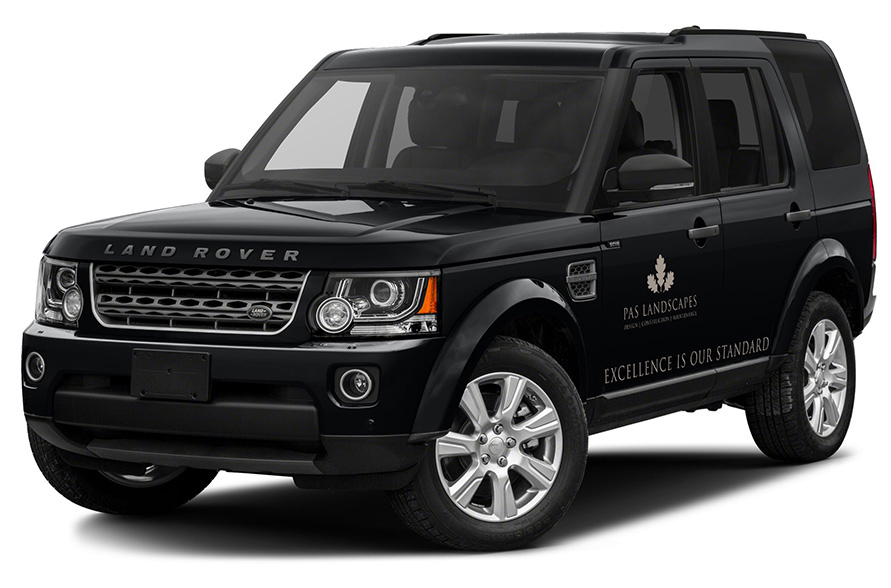 CONTACT US
Our dedicated team will help you improve your garden whether you are in need of regular garden maintenance, pruning, grass cutting or a complete design and landscaping build. We offer bespoke garden designs at affordable prices, so please do not hesitate to contact us.
If you have a garden design project and would like us to visit you to discuss how we can help please call Phillip on 01386 833473 or Mobile: 07813 149475 – we look forward to discussing your project.
WHERE WE OPERATE